Services
Pest Barrier Spray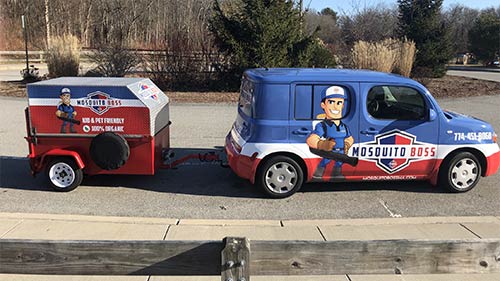 Barrier spray can eliminate up to 90% of mosquitoes in your yard and can last several weeks. Mosquitoes are immediately eliminated and repelled and our spray leaves no odors or residues. Our high quality, time-released formula will continue to work as many as 21 days. Each application provides improved protection and effectiveness. Our products are registered with the EPA and meet all local, state and federal regulations.
We provide both on-call or pre-scheduled maintenance service. With our scheduled service we spray every 21 days to keep your outdoors pest free.
Organic Pest Control Spray Option
Our organic pest control spray option is an alternative available to our customers who prefer an all-natural solution. This option eliminates mosquitoes on contact and repels them for up to two weeks.
Like our pest barrier spray, this our organic pest control spray is available on-call or by pre-scheduled maintenance.