Contact Us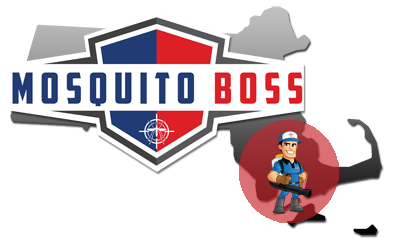 Please feel free to call, email or use the form on this page to send us a message.
Dartmouth, MA

Pay an Invoice
Use the form below to pay an invoice.
On the next screen you will enter the invoice amount and then select continue.
You can pay with a credit card, debit card or your PayPal account.
A PayPal account is not required.